THE ROAD TO SEMA 2014
PART TWO
DESIGN
COLLABORATION
Amanda Products is part of Deshler Group. Together we are seven organizations offering global solutions, from IT, supply chain management, manufacture and assembly to storage, packaging, distribution and transport.
The Deshler Group understands that interesting ideas arise during friendly competition, which is vital to its culture. Play is also part of their culture. They're boaters, off-roaders, hunters and fishermen. They want to conceive and manufacture products they'd use themselves. Who better to help Amanda Products brainstorm the new Jeep products?
The fact that executive, engineering and manufacturing management participated in the design ideation meant the project would have traction from start to finish.
EXECUTIVES & ENGINEERS
Robert Gruschow
Lisa Lunsford
Mike Hood
In Spring 2013, the Amanda Products in-house team was assembled and got to work. Robert Gruschow, President of Deshler and Lisa Lunsford, Deshler's VP of Sales & Marketing are both Wrangler owners and Jeep enthusiasts.
Mike Hood, Vice President of Manufacturing Operations for Deshler Group, has served as Plant Manager at Amanda Manufacturing for thirteen years. He likes to hunt. Kevin Smith, Lead Manufacturing Engineer off-roads, hunts and fishes. Nick Stephey, Production Engineer, recently returned to Livonia from eight years in Costa Rica at Amanda International. He's so into off-roading and mudding he fabricates his own equipment.
DESIGN TEAM
David Halpin
Matt Binkowski
Melissa Halpin
To lead the design ideation, Amanda Products and the Deshler Group called upon M3D Experiences, the experience design agency out of San Francisco, with teams in Detroit, that created the Amanda Products brand and built their successful brand presence at SEMA 2013. M3D Principals David Halpin, Senior Product Development & Program Management Executive, Matt Binkowski, Chief Creative Officer and Melissa Halpin, CEO & Experience Developer would help the executives, engineers and designers make the most of the creative tension that takes place when diverse professionals gather to conceive new products. They would support the design team, manage the prototyping of final designs and showcase the results in a compelling SEMA experience.
M3D tapped an interesting mix of designers for this assignment. All are graduates of College for Creative Studies in Detroit. "CCS" is a major supplier of talent to numerous industries, including transportation, film and animation, advertising and communications, consumer electronics and more.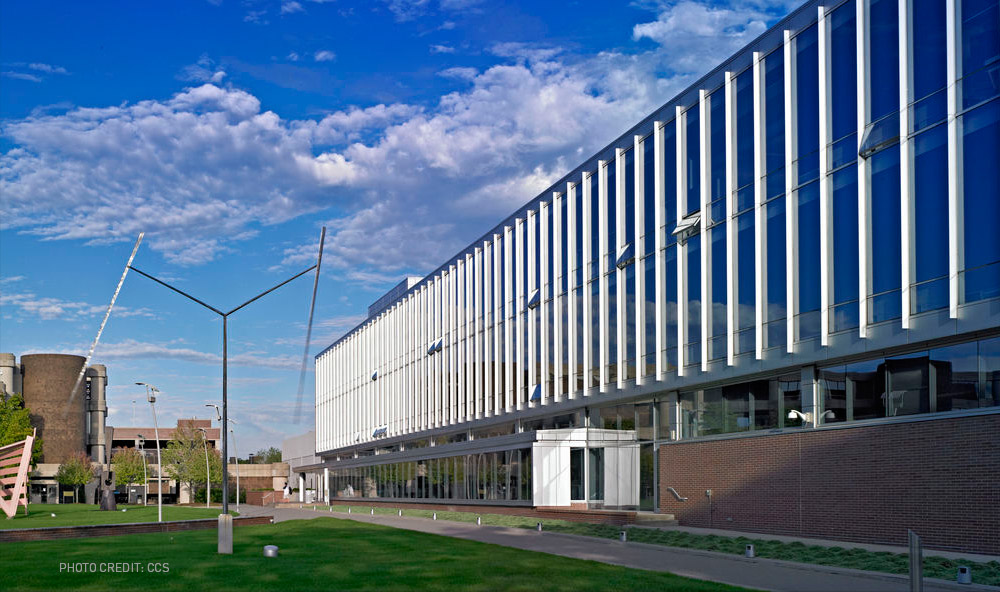 Angelo Villalba
Angelo Villalba, born in Colombia, South America, likes to say he's "living the dream." Living the dream is right; he worked for Palmer Johnson (based in Monaco) designing sports yachts. When you're looking to design premium products, you're glad to find someone with experience designing for high end yachts. We liked his boundary-pushing design tendencies and the energy he could bring to the ideation process. He joked that he wasn't rooted in reality because money was never an object; clients bent over backwards to build his designs.


Justin Morelock
Justin Morelock, our second designer has a long-running passion for cars – especially hot rods and muscle cars. We liked that Morelock has an eye for accessorizing core products. He'd been asked to create a personal lift consumers could use to reach high places – like when trimming trees or cleaning gutters. He came up with a round basket that could be raised; essential tools could be connected to the rim and a flat surface served as a workspace. Everyone knows that Jeep owners love to customize their vehicles, which made Justin's ability to envision how a product could adapt based on the need was a big plus.
If Angelo and Justin could conceive a design that could be engineered and produced, they'd have bragging rights to a product that would be prototyped and showcased at SEMA 2014.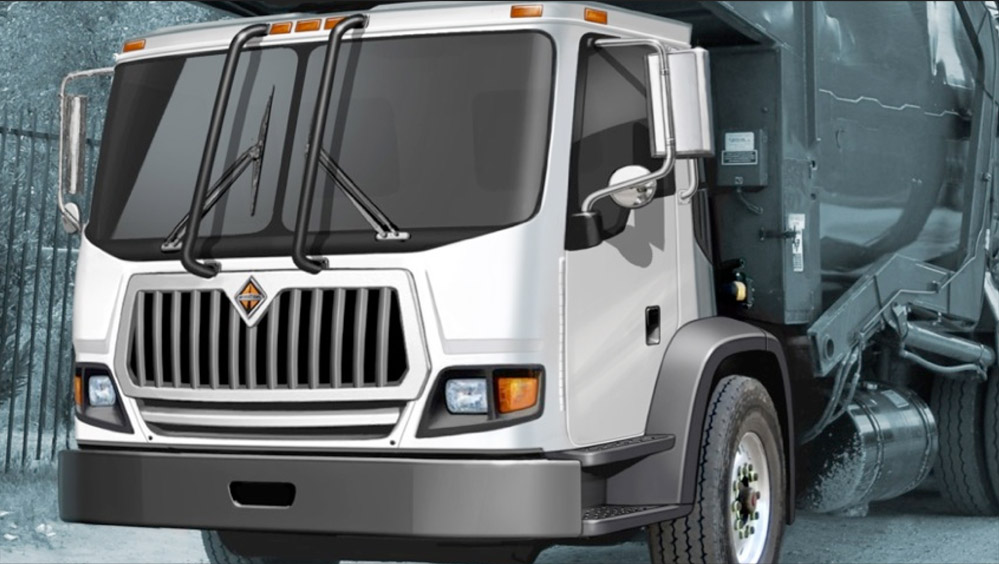 Marc Beauregard
Marc Beauregard graduated from CCS in 1988 and worked for GM for 12 years. He has worked with engineers, so he understands budgets, materials and processes. Experience has taught him what can be changed, what can't – and why. Of the three designers, Marc was the veteran; the most realistic about what could be done. You can't be a successful transportation designer without a deep understanding of customers and their needs. He reflected the values Amanda Products stands for; we would respect that even more in the days ahead.